Trusted Oshkosh, WI Dentist
Get to Know Dr. Bob Heil, DDS

As a native Wisconsinite and experienced dentist with well over 20 years of experience, Dr. Heil certainly knows how to help his local community smile brighter. He goes above and beyond to connect with patients on a personal level, establishing relationships that are sure to stand the test of time. Interested in learning more about him? Just keep reading below.
Why Did You Decide to Become a Dentist?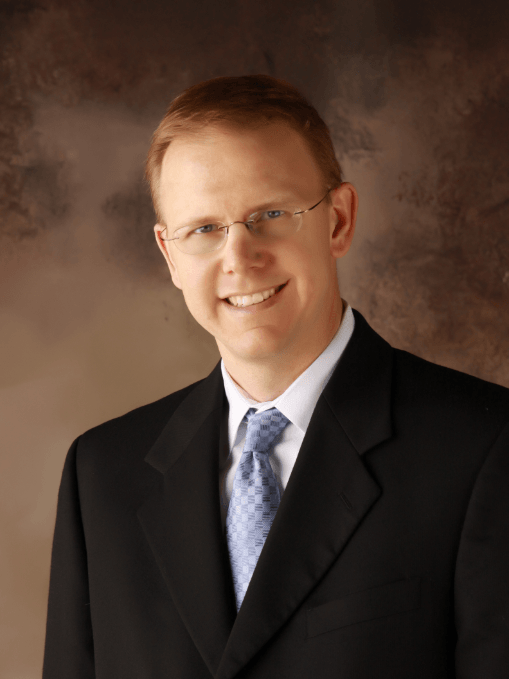 Dr. Heil has always enjoyed biology, and he found himself interested in healthcare from a young age, although dentistry was not included at first. It was during a routine cleaning while he was home for spring break in college that his family dentist first asked if he'd ever considered joining the dental field.
At the time, Dr. Heil laughed off the suggestion, but later on, he chose to observe his dentist in the dental office for a week since he had no friends at home to hang out with. During that week, he learned that there was so much more to dentistry than he'd ever known before. It was a career that combined science and art, which were both areas he felt passionate about! The rest, they say, is history.
Where Did You Study Dentistry?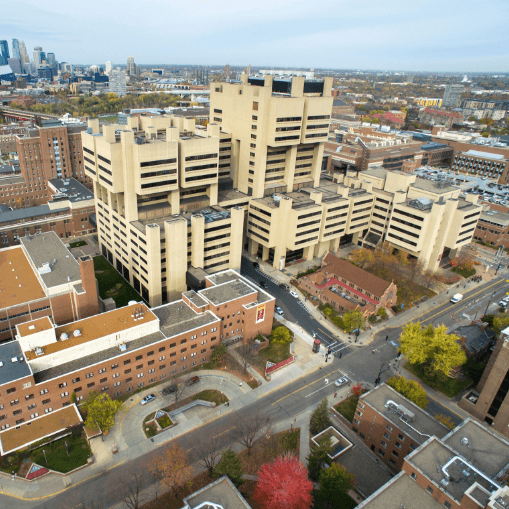 After completing his undergraduate degree at St. Olaf College in Northfield, MN, Dr. Heil pursued his Doctor of Dental Surgery at the University of Minnesota. He also underwent a General Practice Residency at the Hennepin County Medical Center in Minneapolis. Over the years, he's completed advanced training in dental sleep medicine and DOCS certification for sedation dentistry, along with various continuing education courses in all areas of general care. He is a current member of the American Dental Association, Wisconsin Dental Association, and the American Academy of Dental Sleep Medicine.
Outside of the Dental Office, What Do You Like to Do?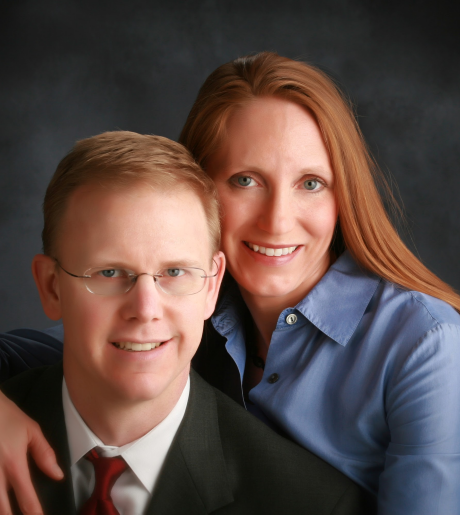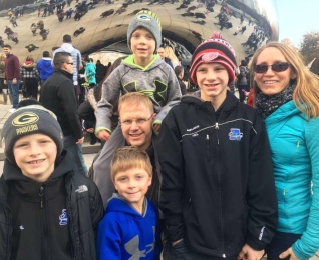 Dr. Heil and his wife of over 20 years have four children together: Tyler, Drew, Erik, and Dane. The last member of their family is Stella, a Labradoodle! When he isn't busy at work, he enjoys (but doesn't necessarily claim to be good at) fishing and hunting. He and the kids go deer hunting, pheasant hunting in South Dakota, and fishing during an annual trip to Canada. He finds it more enjoyable to watch them catch birds and fish – better yet, he can claim to be an excellent guide when they succeed.
As for other hobbies, Dr. Heil likes to relax in a boat, go waterskiing/tubing, and keep up with his kids' various sporting activities, especially hockey. Even though he never played competitively himself, it's enlightening and rewarding to be involved with coaching them. The ongoing commitment to learn a sport is a lot like dentistry! Occasionally, the family is able to squeeze in a family vacation between sports seasons too.