Emergency Dentistry – Oshkosh, WI
Getting You Out
of Dental Discomfort

No one likes dealing with a dental emergency. Whether it's a toothache that won't go away, a chipped tooth that makes chewing food difficult, or a completely knocked-out tooth that's causing you significant discomfort, Dr. Heil is prepared to help however he can. When a dental emergency occurs, don't assume it will get better on its own. Instead, call our dental office and we'll get you seen as soon as we can for emergency dentistry in Oshkosh, WI.
Why Choose Oshkosh Complete Dentistry for Emergency Dentistry?
Calming Sedation Options for Easier Care
Modern Technology in a Welcoming Dental Office
Dentist Committed to Fast Pain Relief
How to Handle Common Dental Emergencies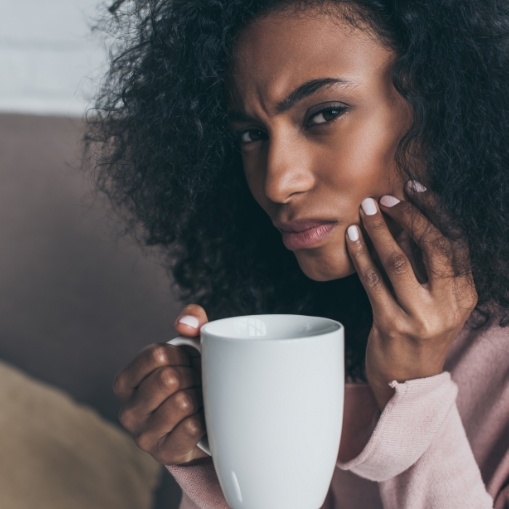 Most dental emergencies should be handled by first calling our dental office to schedule an appointment. This way, you can plan on getting the professional care you need and receive treatment for the source of the emergency, rather than solely manage the issue. Of course, we also recommend you read the following tips below to improve your situation before you arrive. These tips will vary depending on the type of emergency you are experiencing.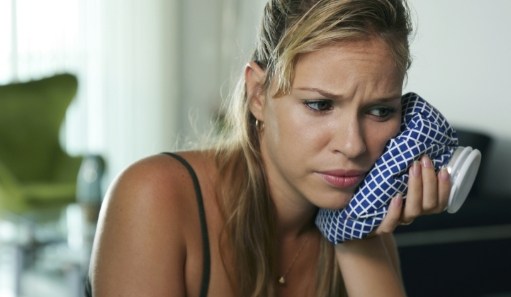 Toothaches
Start by flossing around the tooth experiencing discomfort. This may work to dislodge food particles causing any pain. However, if this does not help, you can also take an ibuprofen for the time being and call our dental office. If the discomfort is severe, we may need to remove decay and place a filling or perform root canal therapy for an oral infection.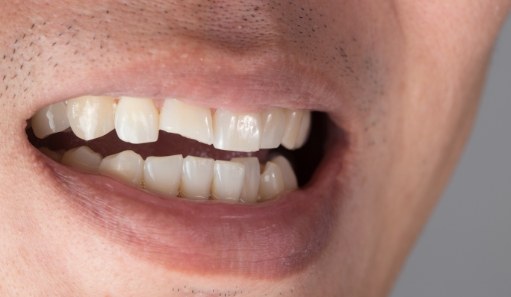 Chipped/Broken Tooth
Collect any pieces of your tooth that you can and bring them to our dental office. Apply a cold compress to your face to reduce any swelling present. Take an over-the-counter painkiller as well to reduce discomfort, but avoid aspirin as direct contact with damaged tissue can cause a burning sensation. We may need to place a crown or remove the tooth if the fracture is too severe.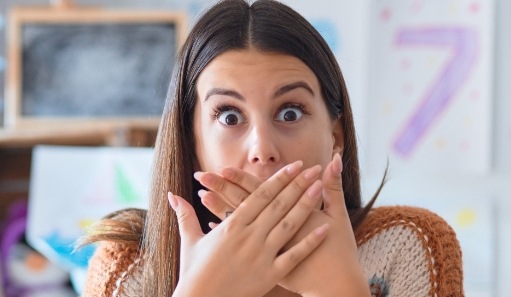 Knocked-Out Tooth
Locate the tooth and pick it up by the crown portion only. If found, pick it up and avoid touching the root. Do not remove any tissue still attached. If you cannot place the tooth back into your open socket to keep it preserved, keep it in milk or salt water and get to our dental office within the hour. We may be able to place it back in, but if not, we will discuss your tooth replacement options.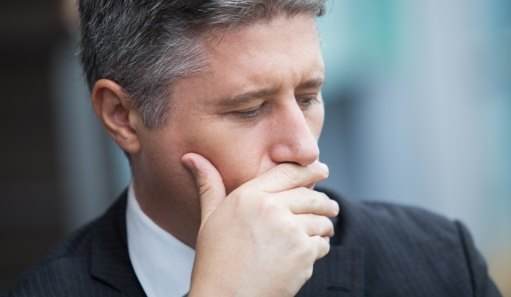 Lost Filling/Crown
If you do not have the restoration, do your best to avoid chewing on that side of your mouth for the time being. If you have the crown, you can temporarily reattach it to your tooth using dental cement, denture adhesive, or sugar-free chewing gum as a last resort.
How to Prevent Dental Emergencies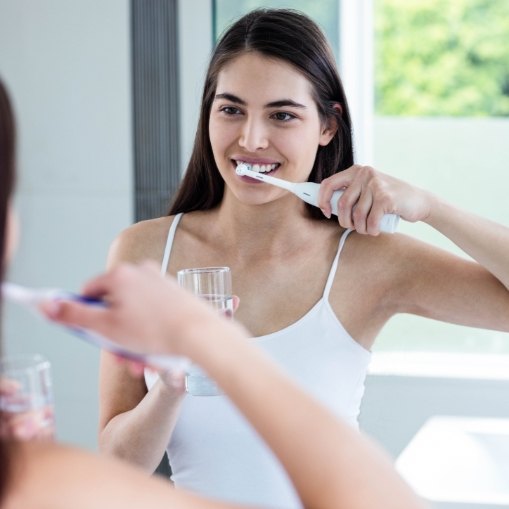 Dental emergencies can be largely prevented when you know the right steps to do so. The most important steps to keep in mind include the following:
Brushing twice a day with a fluoridated toothpaste
Flossing at least once a day
Visiting our dental office once every six months for a routine checkup
Reducing the amount of hard or tough foods you eat (i.e. hard candy, toffee, ice cubes, popcorn, etc.)
Wearing a nightguard if you grind your teeth
Wearing a mouthguard when playing contact sports
Avoiding habits that can damage teeth (i.e. biting your nails, using your teeth as a too, etc.)
The Cost of Treating Dental Emergencies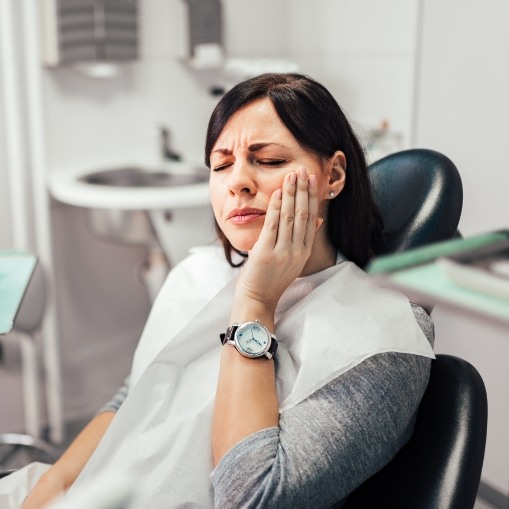 Dental emergencies can be difficult to provide a specific price for until a detailed exam has been performed. For example, a toothache could be a result of a cavity that only needs a cleaning and dental filling. However, severe tooth pain could also mean an oral infection is present and needs root canal therapy and a crown, which is more expensive. No matter what your dental emergency is, we ask that you don't skip out on emergency care as this will only allow it to worsen. We do our best to keep your treatment fees fair and will work with you to create a plan that's within your financial means.
TMJ/TMD Therapy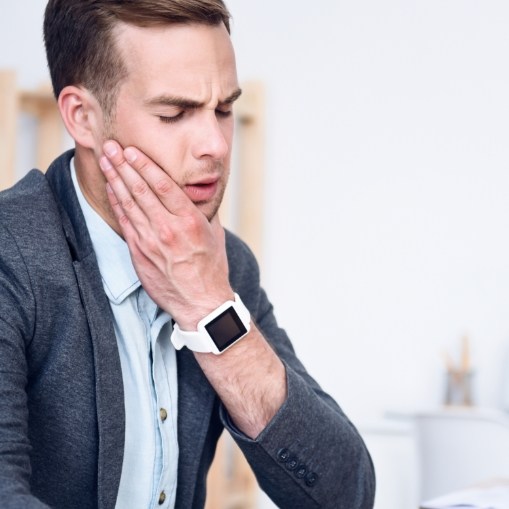 If you're experiencing severe jaw pain, either when waking up or throughout the day, you don't have to settle for your chronic pain. Dr. Heil is happy to offer TMJ/TMD therapy for those experiencing discomfort inside their jaw joints. This may include occlusal splints designed to reduce the force applied to the joints or equilibration inside the mouth to make the bite more even. Upon closer examination, we'll be better able to confirm the cause of your jaw pain.