Dental Insurance - Oshkosh, WI
Important Facts to Know
About Insurance in Dentistry
With dental insurance, it can be easier to pay for many of your most basic dental treatments. Most patients receive insurance benefits from their employer, but this is not always the case. When you have benefits, you can often save money on your care. Our dental office does everything it can to help you make the most of your benefits and understand the details of your coverage. To learn more, keep reading below.
Understanding How Dental Insurance Works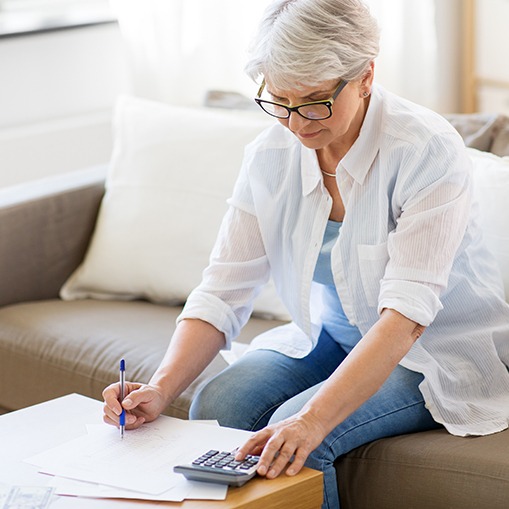 Unlike medical insurance, dental insurance is not something you wait to use until a serious dental issue or emergency appears. Instead, it's meant to be used on a regular basis, ideally once every six months. For example, most plans allow you to complete a routine exam and cleaning twice a year because it lowers the chances of you experiencing a dental emergency, which often requires more expensive restorative care to resolve.
What Your Dental Insurance Plan Covers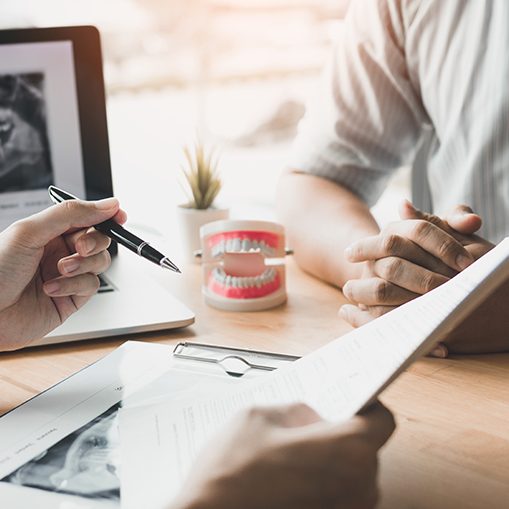 Dental insurance plans come with their own unique stipulations that you should be aware of. However, most plans offer coverage in the same percentage breakdown listed below:
Preventive Care – Includes exams, cleanings and X-rays. Generally, plans will cover close or up to 100% coverage.
Minor Restorative Care – Includes dental fillings and sometimes root canal therapy. Often covers between 70% and 80% coverage.
Major Restorative Care – Includes crowns, bridges and dentures and typically provides up to 50% coverage.
Our In-Network Dental Insurance Providers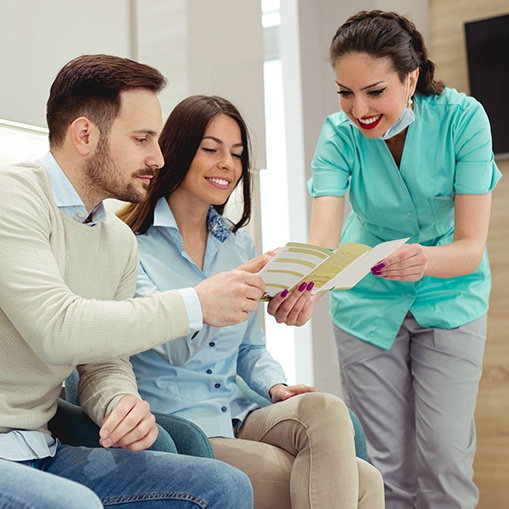 At this time, Oshkosh Complete Dentistry is in-network with Delta Dental and gladly accepts most other insurances. When you arrive, we're happy to help you understand the details of your plan and explain your coverage. Even if you are not in-network or carry an out-of-network plan, you can expect our dental fees to be fair. If you have additional concerns or questions regarding payments for dental services, we encourage you to call us directly.
Don't see your plan? Chances are we take it! Contact us today to learn more.