About Our Dental Office – Oshkosh, WI
Comfortable, Comprehensive,
and Personalized Dentistry
At Oshkosh Complete Dentistry, we make sure that your care, no matter how simple or complex it might be, is always personalized to your specific needs. In our upscale and modern atmosphere, our small team ensures you're given enough time to address your specific concerns appropriately and never rushed out to make time for incoming patients. When your family visits, you'll quickly learn how we make your appointments uniquely tailored to you.
Comprehensive Dentistry, Done Here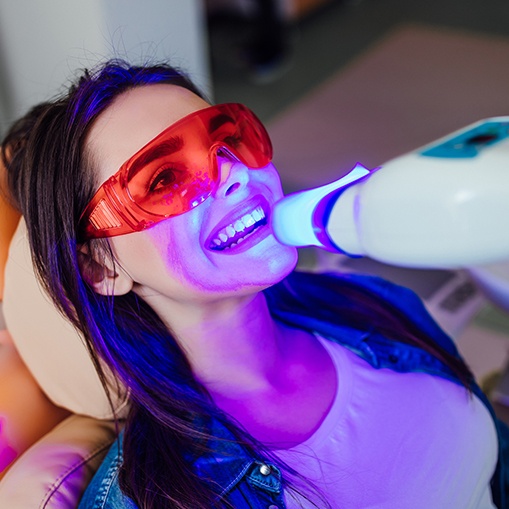 Dr. Heil is proud to offer a wide variety of dental services all under one convenient roof. There are few things more annoying than having to travel all over town just to get the dental care you need to maintain a healthy and beautiful smile. Whether your needs are preventive, cosmetic, or restorative in nature, Dr. Heil's expertise reduces the need for sending out referrals to other specialists you may not know as well.
State-of-the-Art Dentistry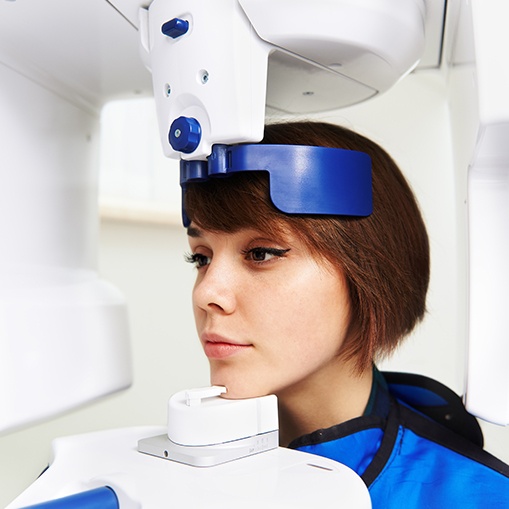 Staying on top of technological advancements in dentistry is just as important to Dr. Heil as continuing education on new techniques and services for patients. Whether you're completing a basic exam and cleaning or undergoing a comprehensive restorative/cosmetic procedure, you can bet that it's backed up by state-of-the-art dental technology that improves comfort, efficiency, and treatment outcomes. Our intraoral cameras, digital X-rays, and soft tissue laser are just a few of the ways we accomplish precisely that.
Personalized Amenities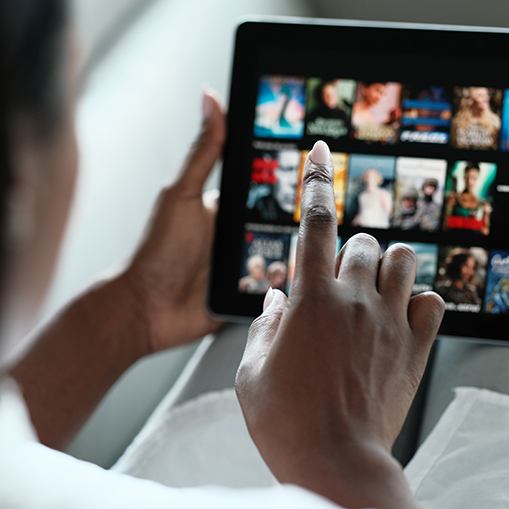 The moment you walk into our dental office, you'll notice that we have created a more boutique-like feel that is nothing like the traditional cold and clinical vibe you see in most dental offices. Our waiting areas are comfortable, our operatories are fitted with relaxing dental chairs, and from the moment you walk through our dental office doors, you are met with a warm greeting from our caring and attentive head of front office. In short, you're a member of the Oshkosh Complete Dentistry family.
Focused On Comfort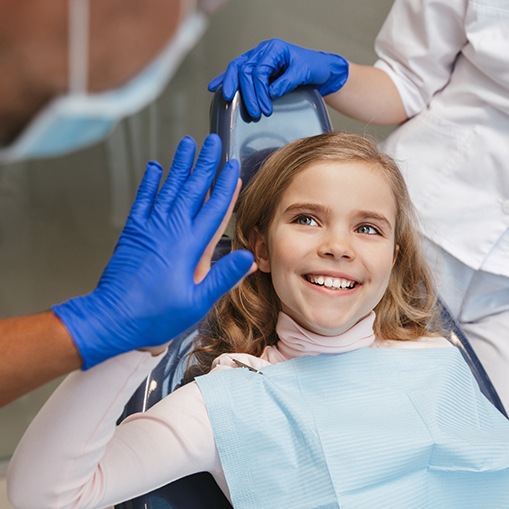 Visiting the dentist shouldn't feel like an errand you've been putting off because you're afraid you'll feel uncomfortable or anxious the whole time you're there. Dr. Heil and his team make your comfort a priority, not just by providing you with accommodating amenities, but by giving you 100% one-on-one attention, never rushing you out when you have questions or concerns, and giving you the time you need to learn about treatments and make an informed decision on your care. That's the Oshkosh Complete Dentistry difference.