Periodontal Treatment – Oshkosh, WI
Precise, Comfortable,
and Personalized Gum Therapy
The gums often don't get as much attention as your pearly whites do, but they absolutely matter today and in the long-term. Gum disease can appear when you least expect it, but routine care from Dr. Heil and his dental office ensures your gums remain healthy and keep teeth stable and protected. If your gums ever begin to feel sensitive, tender, or inflamed, we have modern techniques, dental technologies, and comprehensive treatments tailored to help. Call us to learn how we can get your gum health back on track with periodontal treatment in Oshkosh, WI.
Why Choose Oshkosh Complete Dentistry for Periodontal Treatment?
Comfortable Soft Tissue Laser In-House
Targeted Antibiotic Therapy Available
Comprehensive Care from Experienced Dentist
Scaling & Root Planing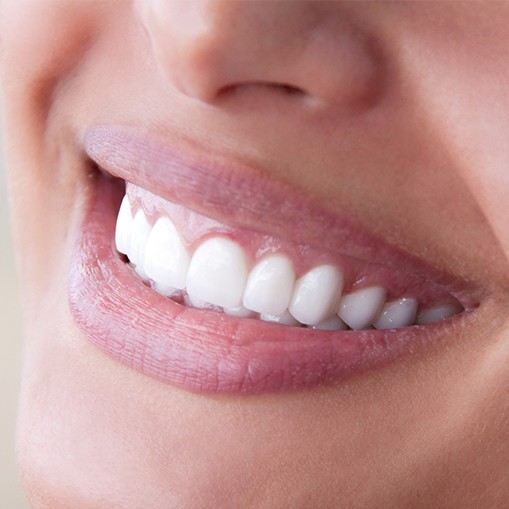 When gum disease has progressed past the gingivitis stage, deep cleaning is needed to stop the infection from spreading. This includes scaling, a process where calcified plaque (or tartar) is removed from enamel both above and underneath the gum tissue. The second step of deep cleaning treatment is root planing, which helps the tooth roots reattach to the gum tissue and reduces further gum recession moving forward. Those in need of deep cleaning treatment will need to visit us once every three to four months to confirm the disease does not come back.
Antibiotic Therapy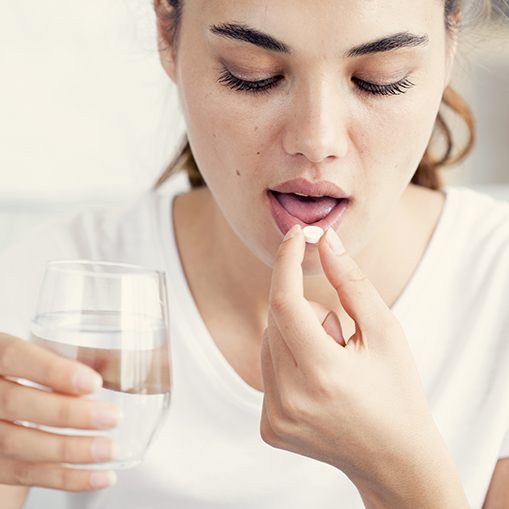 As part of your gum disease treatment, our dental office also performs antibiotic therapy to promote healing of your gum tissue in between dental appointments. Once the antibiotics have been administered, they'll slowly begin to heal the gum tissue, preventing future breakdown and irritation before your next visit. Routine follow-ups are essential because they give us a chance to determine if the antibiotics are working as intended. Patients with advanced gum disease will likely need to complete routine cleanings more often, typically every three or four months.