Dental Team – Oshkosh, WI
Providing the Care and
Attention You Deserve
The team at Oshkosh Complete Dentistry has been serving the community not just since Dr. Vu, but for many, many years. While Dr. Heil is taking the helm, the same team you know and love is providing you the care and attention you deserve as a dental patient. They are happy to answer your questions, break down specific treatments and financing options, and make sure you're leaving the dental office with a bright smile on your face.
Emma, Dental Assistant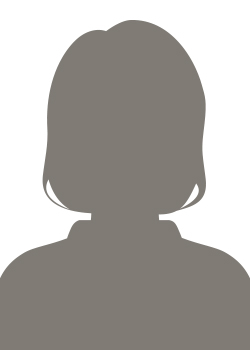 Emma has an impressive 10+ years of experience in the dental field, and we've been proud to have her on our team for all of them! Since becoming a certified dental assistant, she has continued to expand her expertise through continuing education courses. She loves getting to know each patient, helping them understand their needs, and ensuring they feel good about the decisions they make regarding their oral health.
Born and raised here in Oshkosh, Emma is one of four siblings. Outside of dentistry, her interests include running, walking, hiking, and camping – just about anything that allows her to enjoy the great outdoors.
Here's an interesting fact about Emma: she enjoys early mornings!
Amy W., Dental Hygienist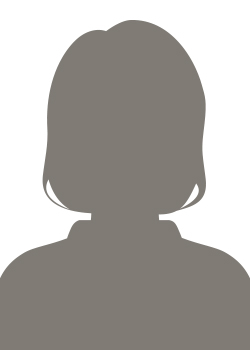 Amy completed her studies at Fox Valley Technical College before entering the field of dentistry. In the last two decades, she has helped patients improve their oral health and their smile as both a dental assistant and dental hygienist. All these years later, she is just as passionate about helping each patient achieve their oral health goals while developing genuine relationships with them!
Amy and her husband have two children together, a son and a daughter. In her spare time, she loves to travel, checkout farmers' markets, hike, and bake healthy recipes.
Here's an interesting fact about Amy: she has lived in all four corners of the U.S. (Houston, San Diego, DC, and Oshkosh).
Janet, Dental Hygienist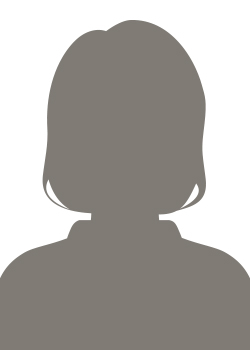 Janet graduated from Fox Valley Technical College with an associate degree in dental hygiene, and she has since spent her days helping patients enjoy improved oral health and beautiful smiles! Continuing education is important for her, which is why she has earned certifications in local anesthesia and nitrous oxide. When asked, she shared the best part of her job is providing exceptional, individualized care to each patient and helping them achieve their personal oral health goals.
Janet and her husband are a blended family with four adult children. Her interests outside of dentistry include watching her twin sons at the racetracks, camping around Wisconsin, traveling, gardening, and spending time with family and friends.
Here's an interesting fact about Janet: she was a foreign exchange student through the AFS program and continues to support the program so youth today are able to travel abroad and enrich their lives.