Root Canal Therapy – Oshkosh, WI
Save Your Teeth,
Get Dental Relief
Contrary to popular belief, root canal therapy is actually the treatment you want when you have severe tooth pain caused by an oral infection. Additionally, many people assume that it's a difficult or uncomfortable procedure, but Dr. Heil ensures that the opposite is true. With careful consideration and detailed treatment planning, he can help you get relaxed and ready for your appointment, so you can feel confident about the future health of your tooth and your smile after root canal therapy in Oshkosh, WI.
Why Choose Oshkosh Complete Dentistry for Root Canal Therapy?
Soft Tissue Laser for Improved Precision
Modern Tech Makes Care Comfortable
Stay at Ease with Effective Sedation
The Root Canal Procedure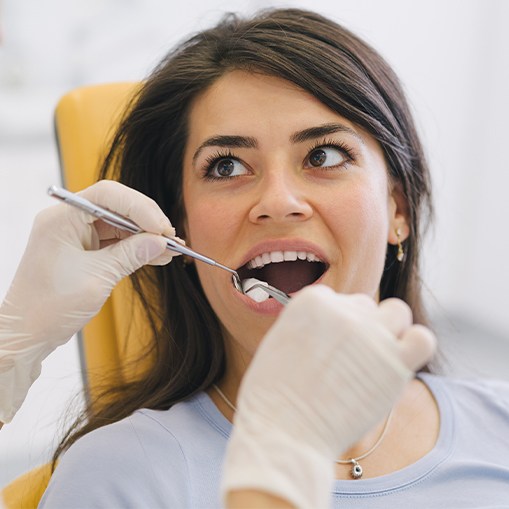 Prior to a root canal, we make sure to numb the tooth and surrounding tissue to make it as comfortable of an experience as possible. From there, we create a tiny access hole in the crown portion of your tooth so we can reach the inner pulp. Then, we irrigate the canal and remove any decayed tissue present. After shaping the canal, we place a small amount of rubber-like material (gutta percha) into the tooth to reduce the risk of the infection coming back. A temporary crown is placed over the top of the tooth and a permanent crown replaces it at a follow-up visit.
Reasons for a Root Canal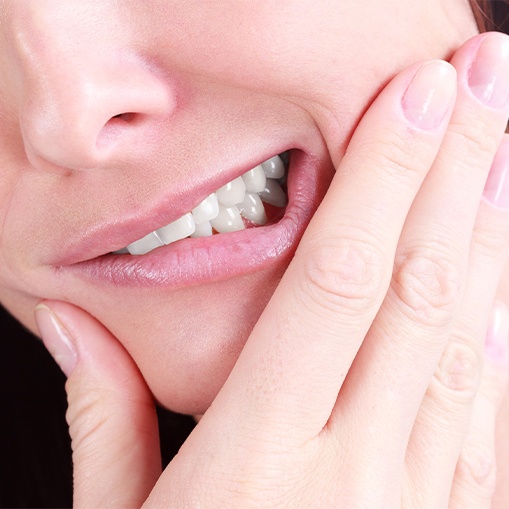 The most common reason for a root canal is an oral infection inside the inner area of the tooth where the vulnerable pulp is housed. If you begin to notice severe discomfort in your tooth, it's likely that an infection is causing pressure on the inside of your tooth, which results in pain. Other common symptoms of needing a root canal include dark discoloration of the tooth, facial swelling, fever, and/or pimple-like bumps on the gums.